Tourism 2018 | Sorrento: favorite destination among the Blue Flag beaches.
Don't you know Sorrento? This is the perfect year to plan a visit. The town of Sorrento peninsula and its crystal waters achieved the esteemed title of the so-called Blue Flag beach.
Known as the mermaids' land, Sorrento is a jewel of historic and natural beauties in Campania region, loved by many tourists as one of the favorite destinations of the Amalfi coast.
The Blue Flag beach title is awarded according to the services of seaside resorts, the quality of waters and the sustainable approach to nature and the environment.
You can't miss the chance to visit these Top 5 beaches: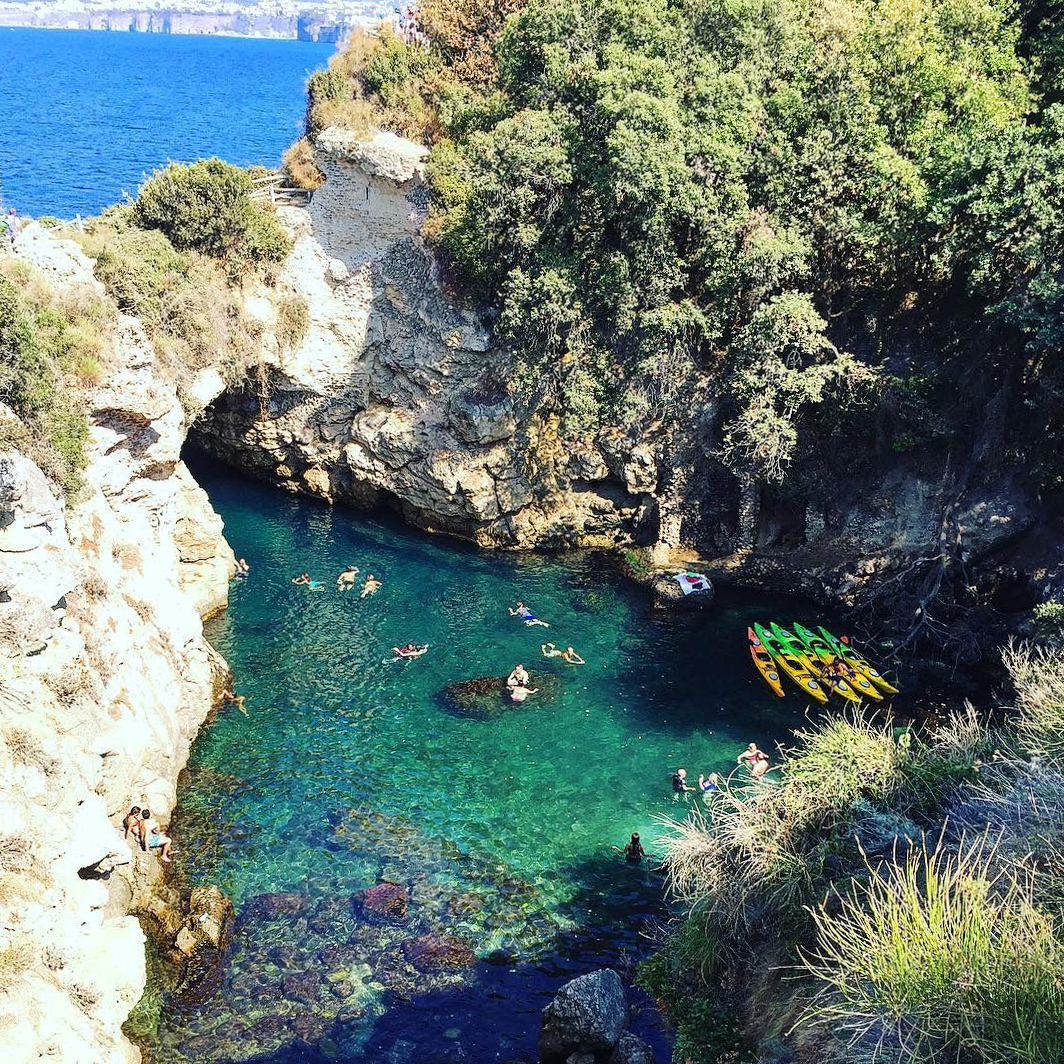 1. Queen Giovanna Baths
History lovers will fall in love with this wild beach, that you can reach only by boat or walking on a footpath dipped in nature. The beach owes its name to the ruins of Pollio Felice's Roman Villa and became famous thanks to De Sica's movie "Pane, Amore e…". In between the ancient walls there's a ladder leading to a small lagoon flowing into the sea through an archway: it was a sort of private swimming pool where Queen Giovanna d'Angiò used to chill out.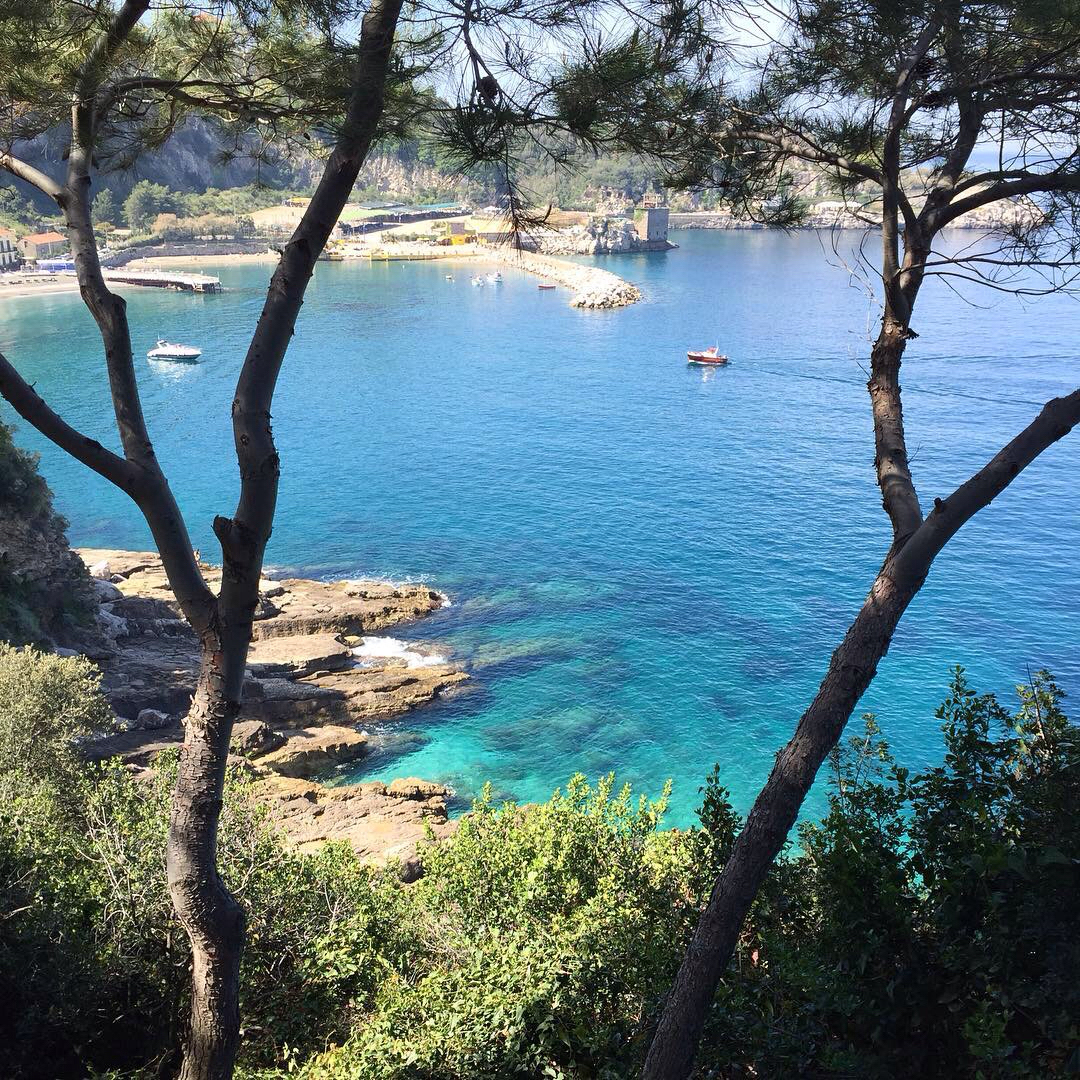 2. Pignatella Beach
Located in between Sorrento and Massa Lubrense, it is a free beach where you can rent sun beds and beach umbrellas. It is a great place for those who prefer the cliffs rather than the sand – we all agree it can be really annoying!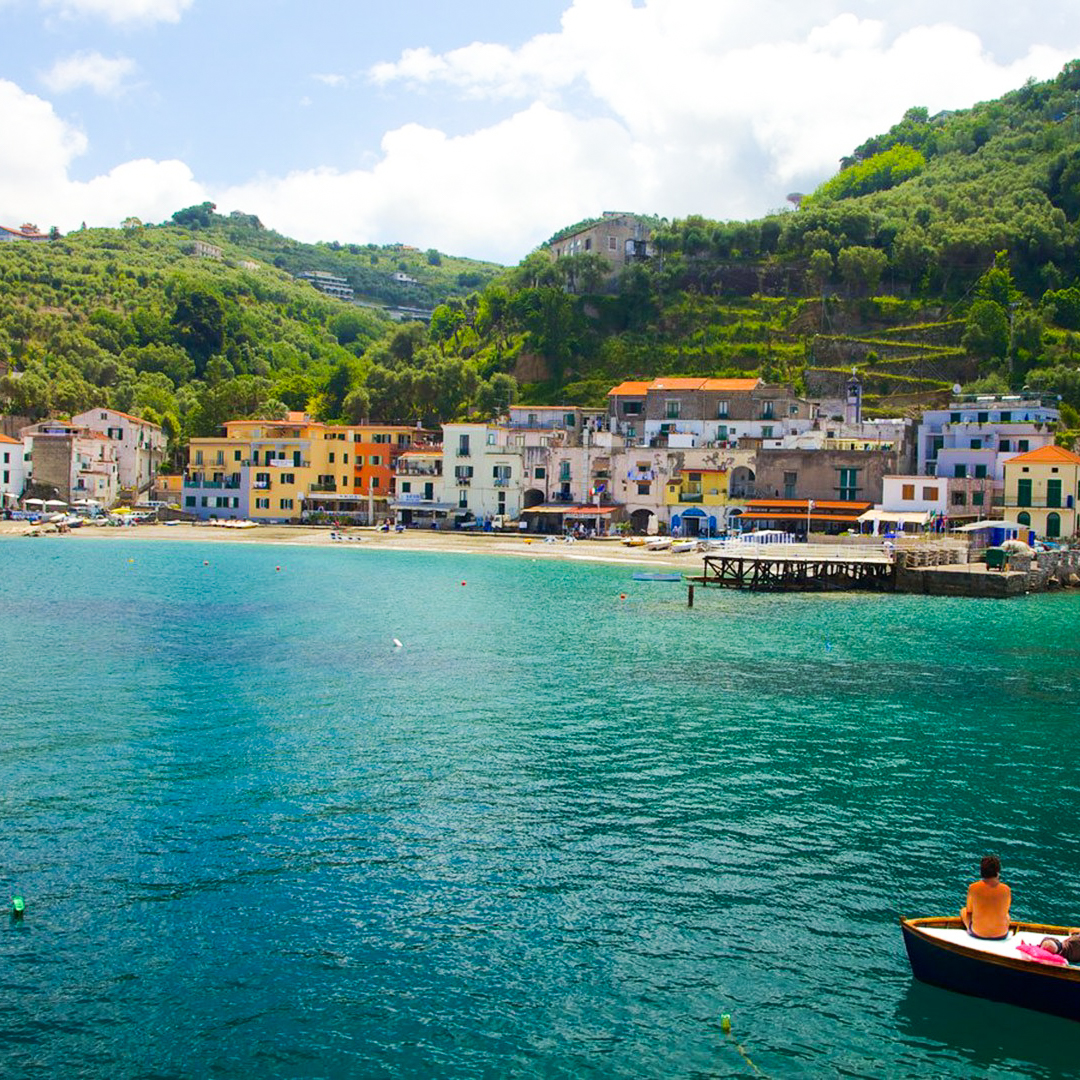 3. Puolo's Marina
Crystal waters' beach suitable for children and the elderly, less "wild" than the places mentioned above. This site id renowned for the presence of a small natural pool.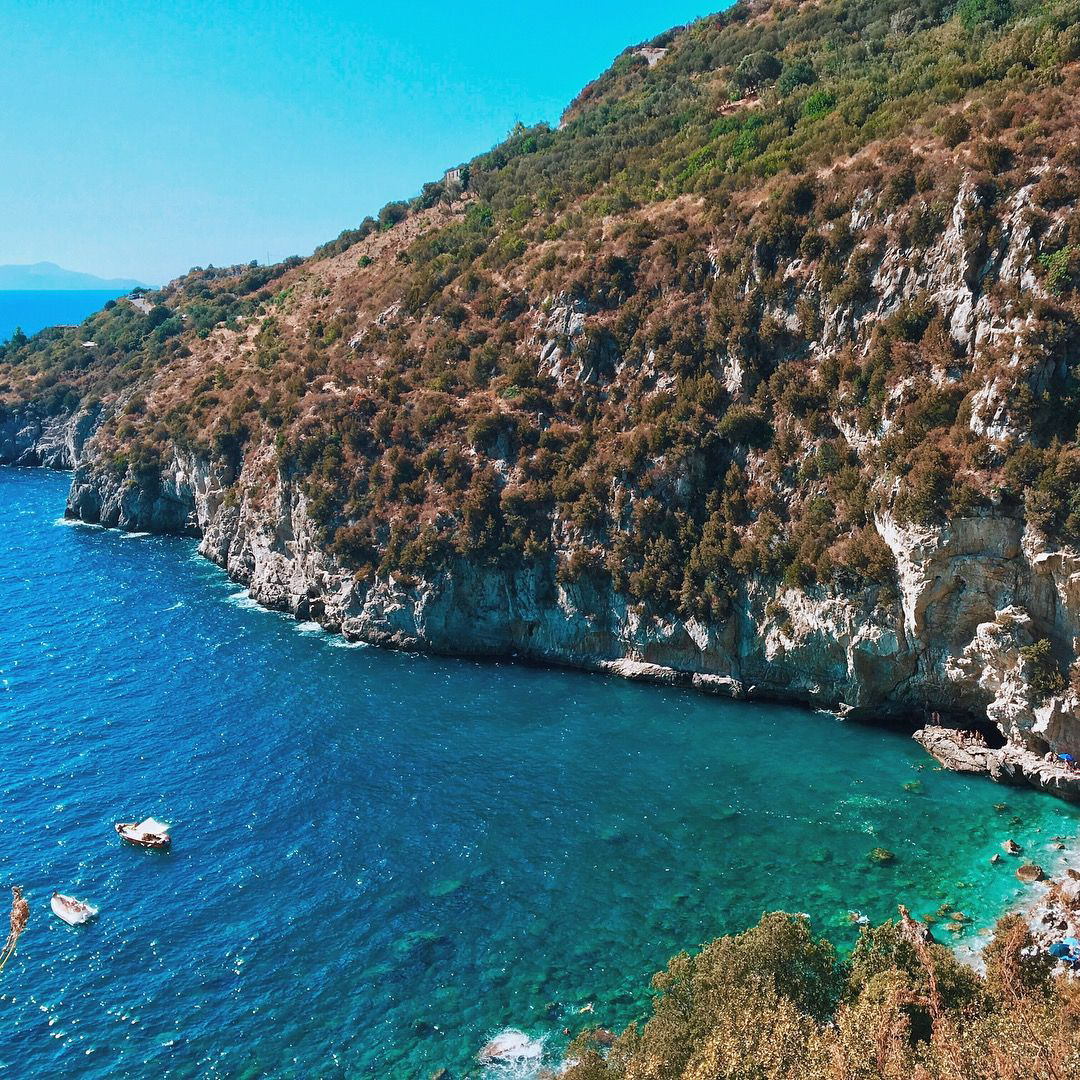 4. Mitigliano Bay
Discover a heaven lost in nature. An impervious place you can reach just by boat but really worth the visit. This beach offers a breathtaking view over Capri Island.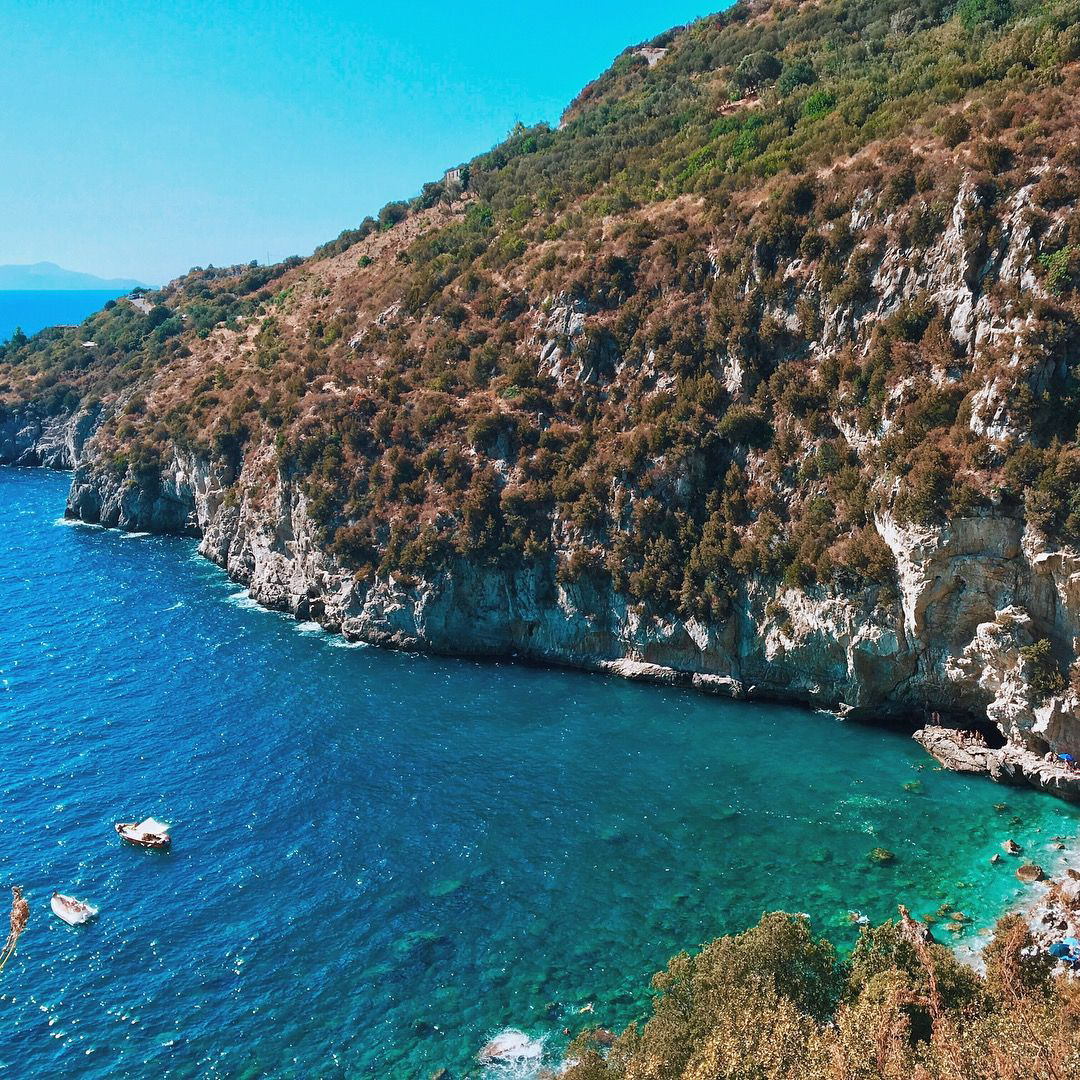 5. Ieranto Bay
It is one of the most spectacular beaches you'll find in Sorrento Peninsula, precisely in Massa Lubrense. Sand, white pebbles and crystal waters make it unforgettable. The bay shines at the end of a panoramic path starting in Nerano and leading to the extreme vertex of the Amalfi Coast, where it merges with the Sorrento Peninsula, just in front of the amazing Capri's Faraglioni. This is Punta Campanella west side, a sacred area where Greeks built a temple dedicated to Mermaids, later converted by Romans for the cult of Minerva.