Discover the amazing
Sorrento and Amalfi Coast
Capri, Sorrento and Costiera Boat Charter Rental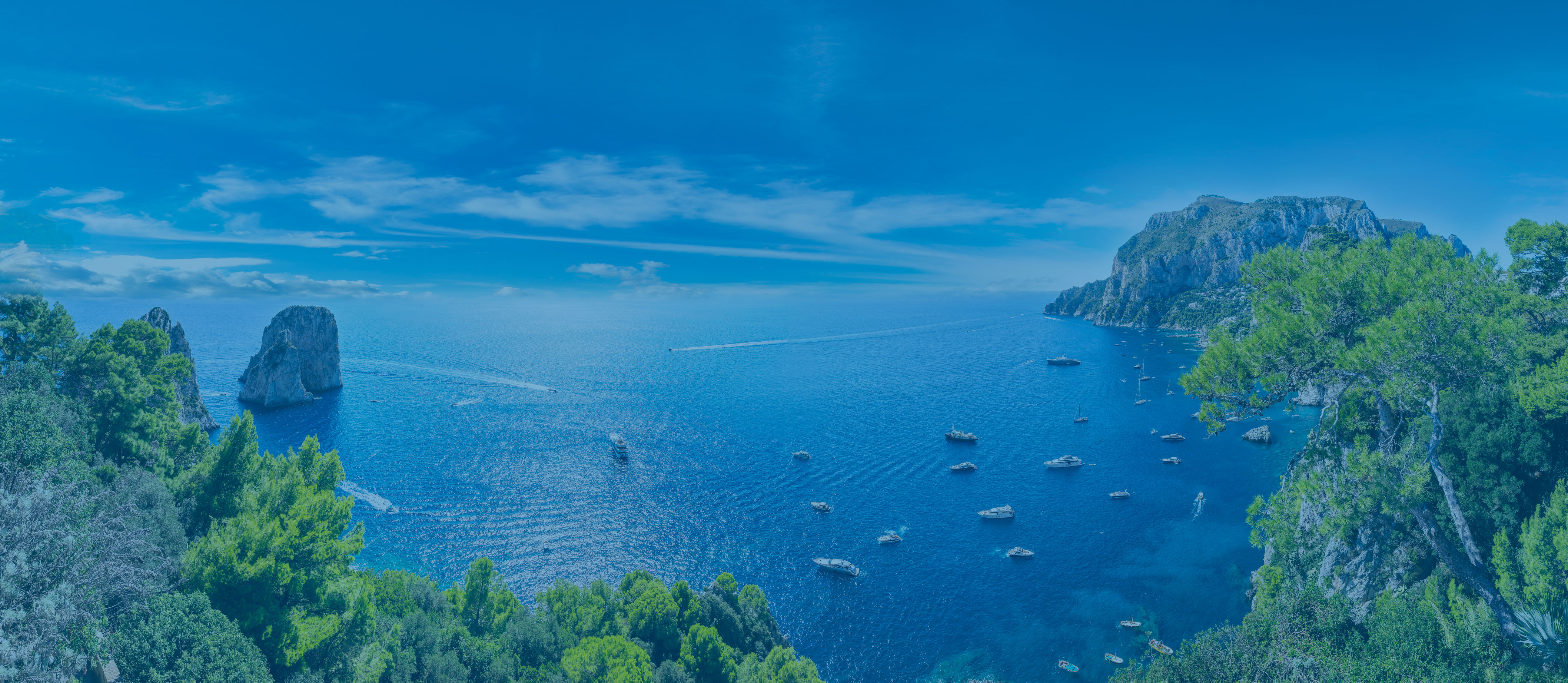 SEMI-PRIVATE TOURS
Share your life with amazing friends
CHECK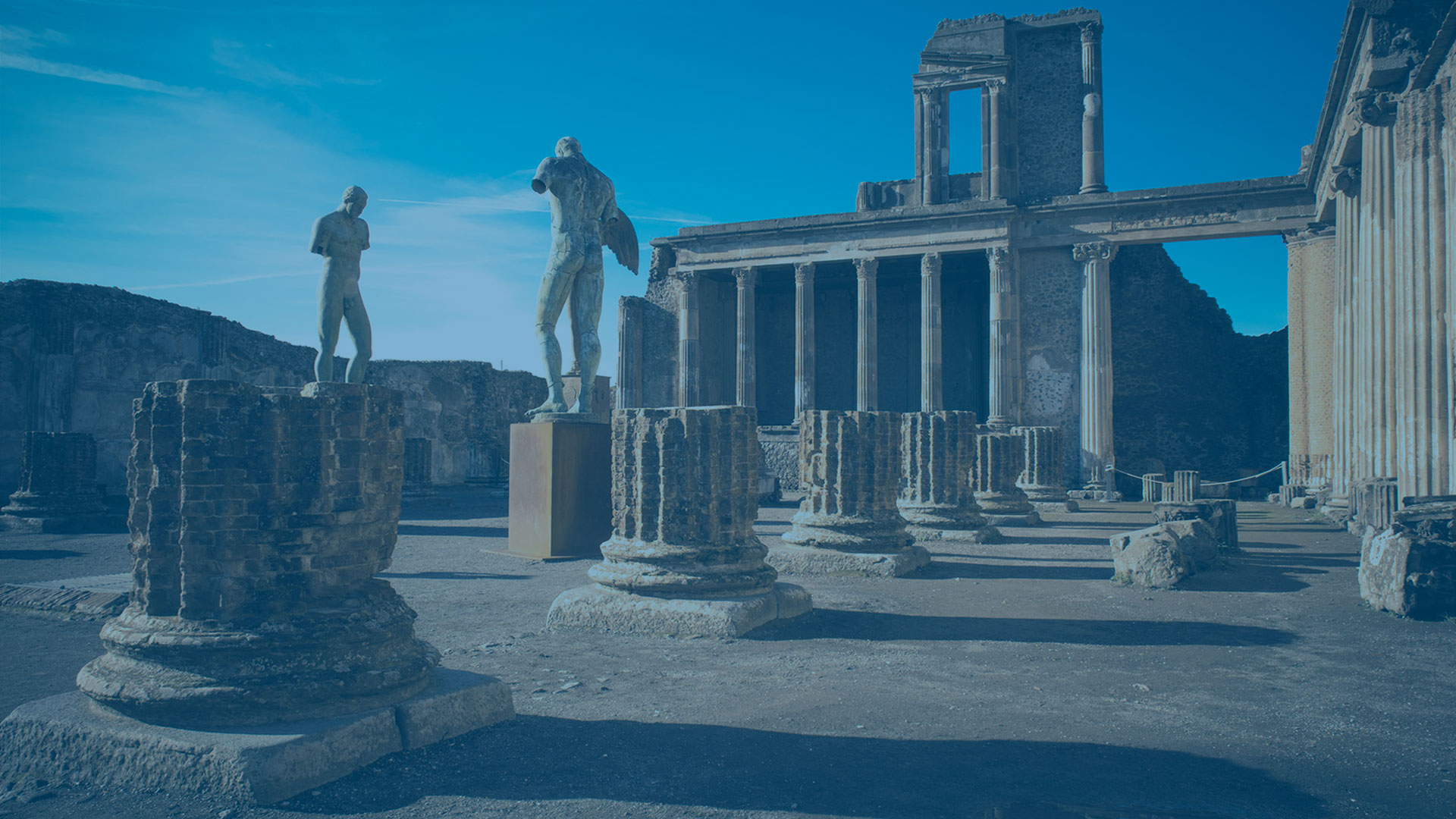 EXCURSIONS
Experience with our powerful nature
CHECK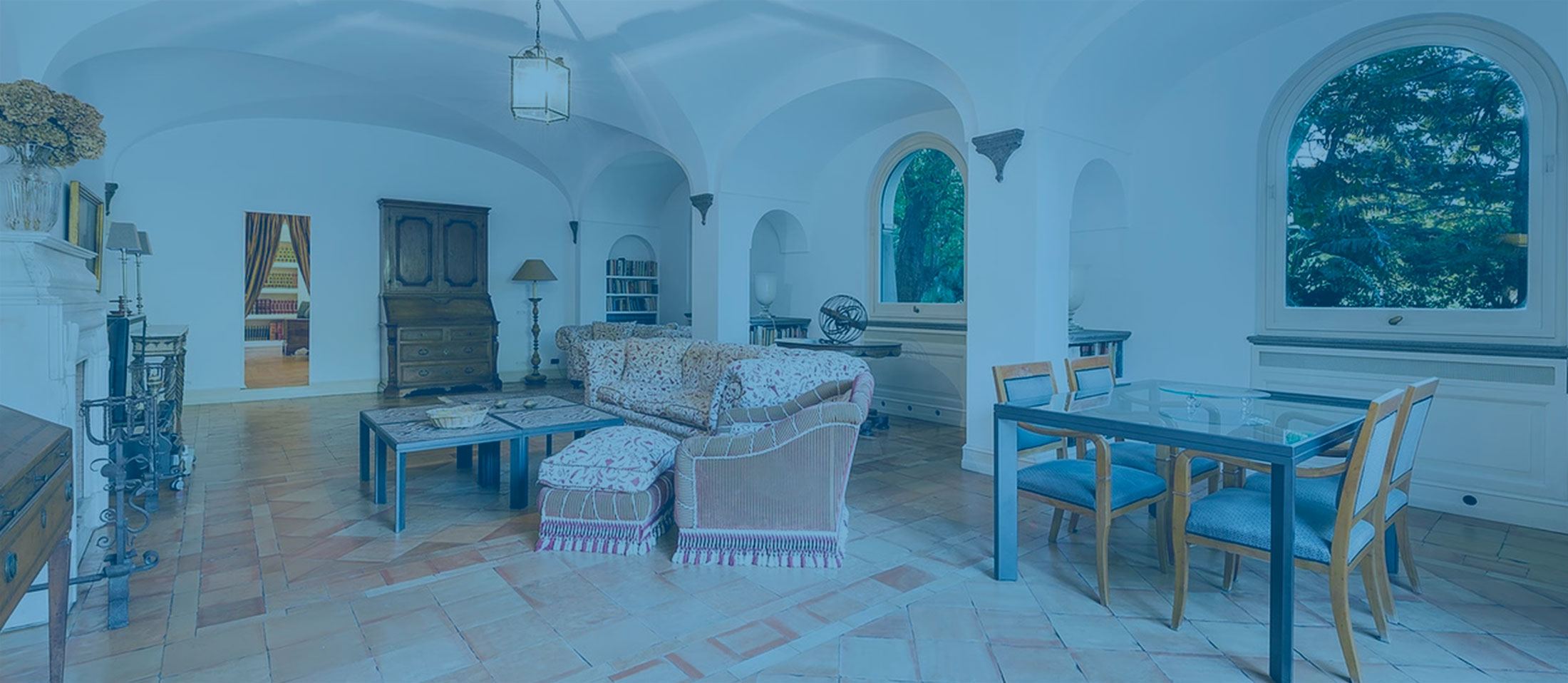 WELCOME HOME
Are you looking for a place to stay?
CHECK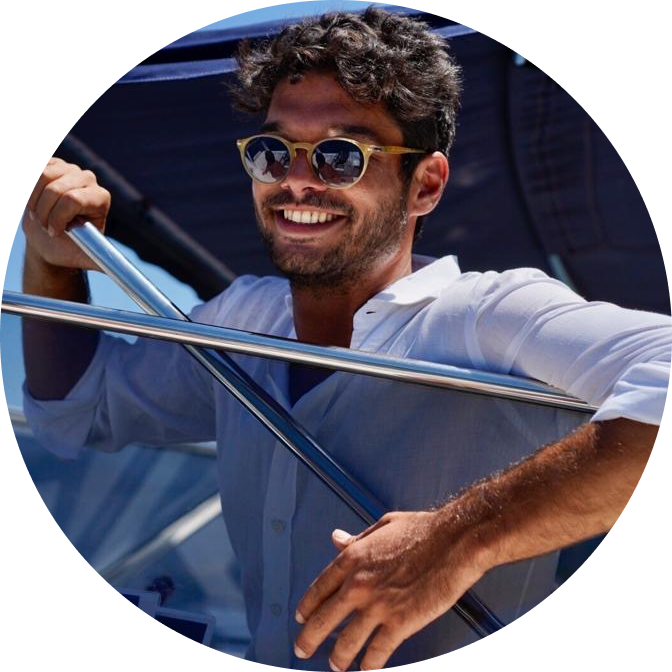 The company was founded by Antonino Cuomo, young member of an hystorical family leading entrepreneurs of the mainland navigation and boating industry, after his personal experience as director of "Peninsula Navis" shipyard, specialized in the refitting of classic and vintage boats. Love for sea and sailing passed down through generations, developing with years of experience in the nautical and tourist fields, aiming to offer an exclusive service.
Sorrento Sea Tours provides any boat and luxury charter to enjoy the beauty of the Sorrento and Amalfi coasts, with a full-optional experience. The customized boating services include guided tours and boat rental, combining with high-level tourist activities in luxury accommodations.