Massa Lubrense is a natural oasis with many pedestrian paths among ancient hamlets, archeological areas, towers, mediterranean vegetation and breathtaking landscapes that make it an amazing place.
More that 100 kilometres of paths in 18 districts over the whole territory, with 20 kilometres of coast between the Gulf of Naples and that of Salerno, Massa Lubrense shows beaches and bays on both slopes. It is a mix of scents and delicious flavors, especially oil and lemon.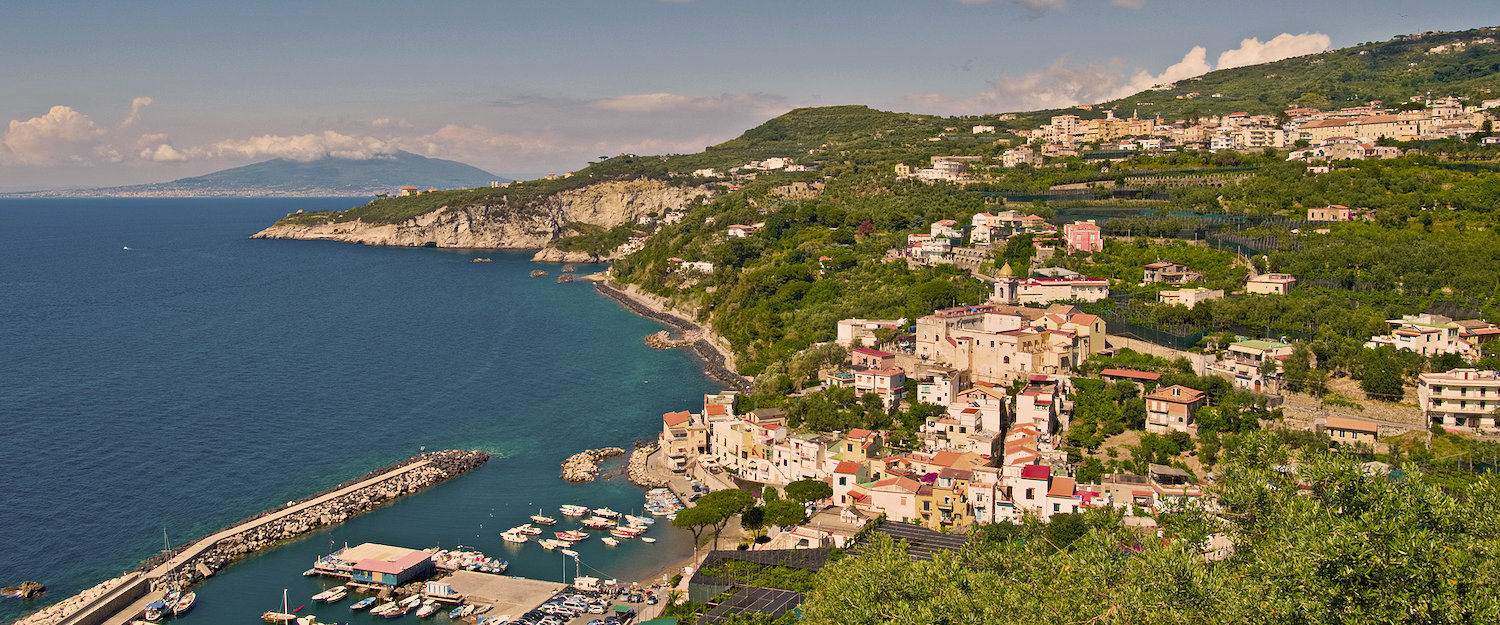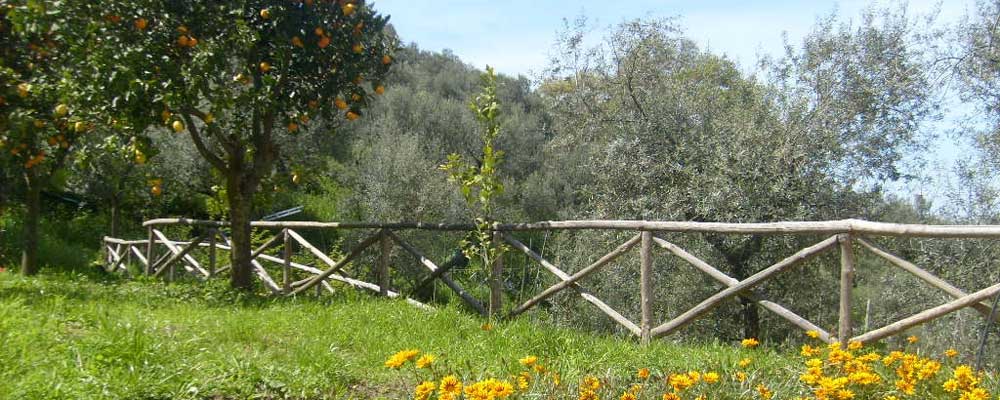 Over the land you can see a multitude of olive and lemon trees expanding their scent in each street.
An amazing place, to see and smell.