Something amazing: walking from the Capri center to the Augustus Gardens throughout Krupp Street (one of the most amazing streets with narrow hairpin turns dropping sheer the sea), you'll see a blue water expanse, with a million shades, from a transparent light-blue to the most intense hue.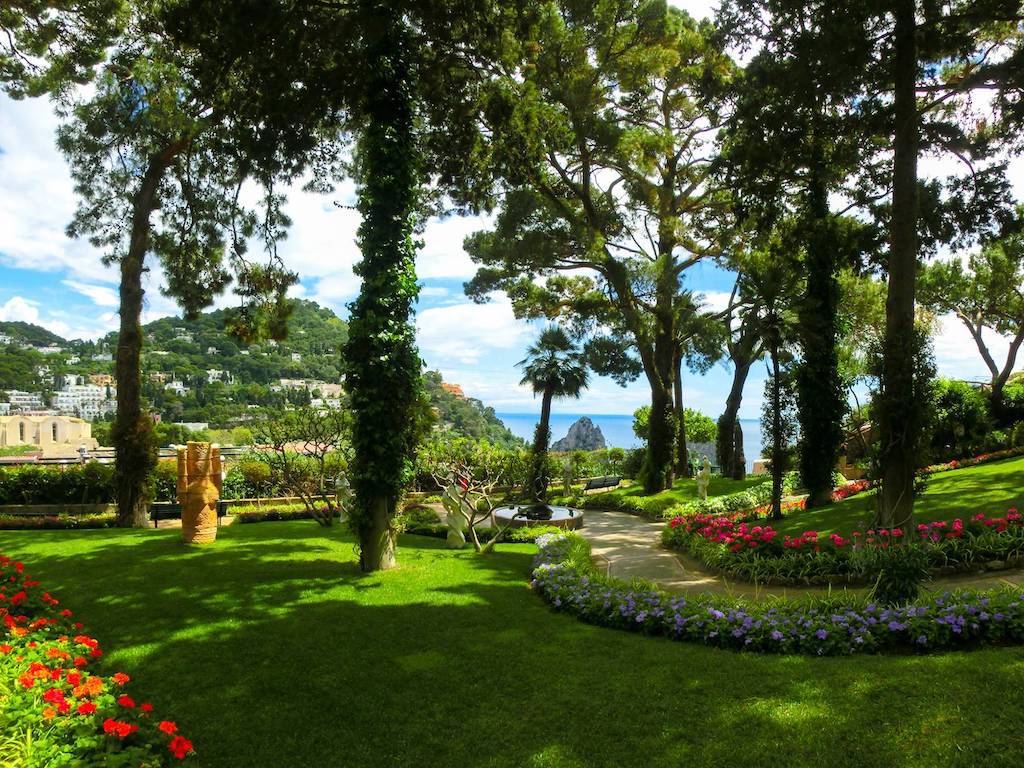 History: at the beginning of the XX century, the german industrialist riedrich Alfred Krupp commissioned the engineer Emilio Mayer to design and build a street connecting the "Marina Piccola". where he usually moored his yacht each summer, and the area surrounding the San Giacomo "Certosa" and the Augustus Gardens – near the his suite in the Grand Hotel Quisisana.
In order to resize the 100 meters fall, the engineer studied a series of hairpin turns in the rocks, so close that they seem to overlap.